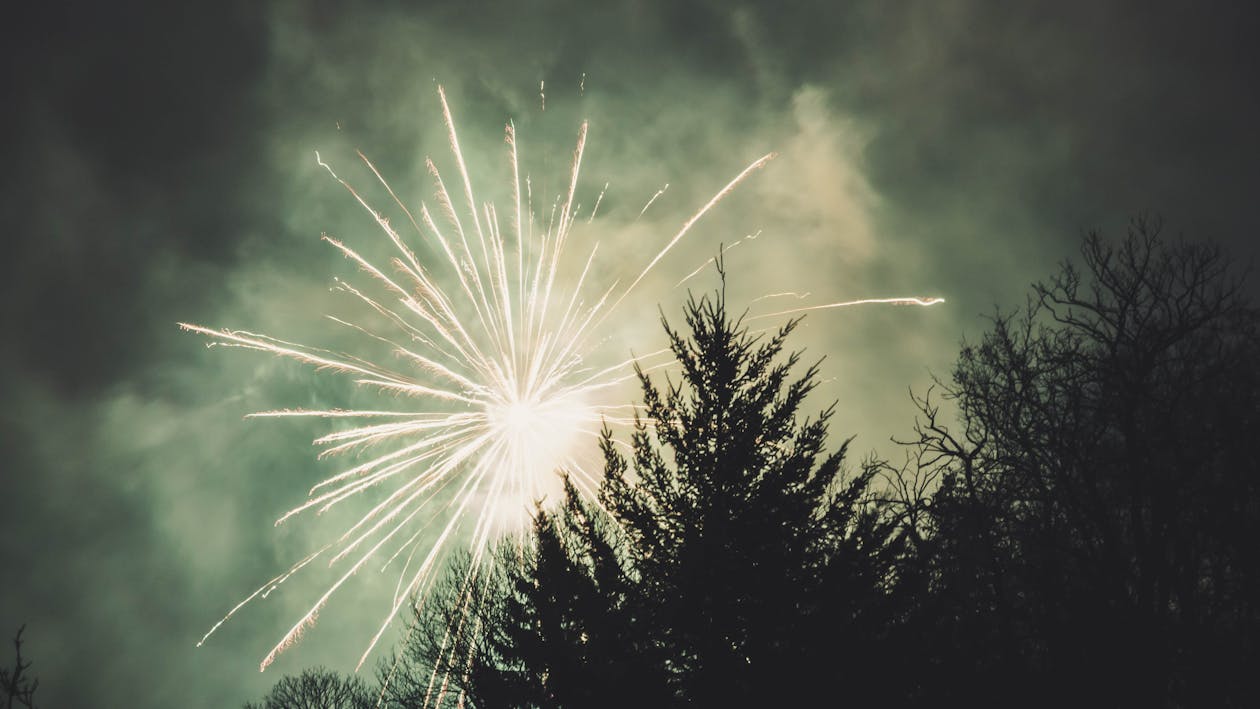 Happy New Year! We survived 2019! Good work, people!
Short post this week, but as I mentioned last week, last year was kind of a rough one with quite a few loose ends still mucking up the works. So I'm going to be scaling back my expectations for myself quite a bit in a vain effort to not go completely crazy. Other than that, this is probably all going to look pretty familiar.
Reading Goals Twenty-four books is probably my upper limit so we'll stick with the attainable. I still want to split it twelve and twelve between fiction and nonfiction, but I'm going to give myself a pretty open range otherwise.
Writing and Editing Goals One first draft, one editing draft, and at least two new short stories. Again, we're keeping things practical here. This is an area where I anticipate proooooobably overachieving a little bit (maybe?), but I'm wary of setting my sights any higher than this for now. We'll see where it goes.
Rejections Goals We're gonna scale waaaay back here and see if I can hit twenty-four rejections for the year. It's half of what I set for myself last year, but still nearly double what I actually achieved. (Plus, I'm not sure at this point how much rejection my sad little soul can take.)
I have other personal goals (including talking to other humans and not treating my body like utter garbage) to augment my overall well-being and good-humanness, but this is all my writing stuff.
I spoke last week, and in other times past, about balance—and my lack thereof. I had a lot of trouble this last year with balancing work v. volunteer time, kid v. personal time, etc, and it seemed that the easy answer was always to draw off time that I had previously slated for the things that brought me peace and stability.
I wrote a few months ago about self care, and how I needed to get better at it. And for a while, I really did. I did all the things and I felt better for it. Huzzah!
But then the holidays. It was all an unrelenting marathon from Thanksgiving through New Year's. Everything went to pieces. Next thing I knew, I was nearly ten pounds lighter, arguing with people about hand towels, and contemplating jumping off bridges.
Clearly this is a problem and steps are being taken.
Including the lightening of the goal load this year! If things straighten out and the stress level comes down, I might adjust my goals and amp up the effort a little bit more. We'll see. But for now, I think this is more than enough. The base line has become Keep Everyone Alive. Anything more than that is icing.
How about you folks? Any writing resolutions this year? Are you scaling it back, or expanding operations? Let me know in the comments below!
And until next week, happy writing, and happy New Year!